Uber just received another brand refresh. The ride share leading recently announced a new look mainly revolving around new primary font. As a former Uber employee, I saw the company took a beating in the public eye, mainly due to the shenanigans of the executive leadership led by former CEO Travis Kalanick, as well as the changing of the guard to current CEO Dara Khosrowshahi. Even with all the bad PR, Uber was a honestly an enjoyable place to work with great people. Just some bad patches tainted the bigger picture.
The ride sharing space is competitive between Uber and Lyft, and when industries become somewhat commoditized, marketing becomes much more important. Even though a number of people price check both apps before calling for a ride, the brand perception of both Uber and Lyft are entirely different, even if many drivers drive for both.
Enlisting global brand consultancy Wolff Olins, the new typeface attempts "to tell a global mobility story". This is the 2nd rebrand in 3 years and provides Uber with a more friendly and inclusive vibe, differing from the more bold capitalized version of prior. The font, dubbed Uber Move, is more rounded, paralleling that of other tech companies like Google and Airbnb.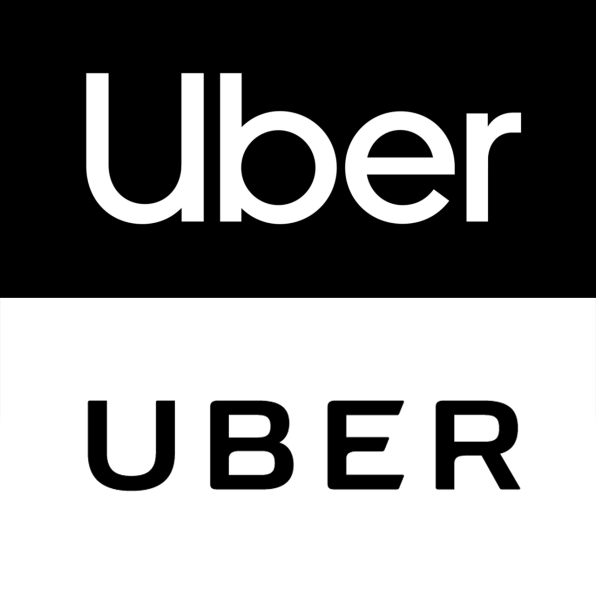 I like the direction that the brand is heading, especially as it preps for its IPO. We were doing great and innovative things at Uber, but it was unfortunate that sometimes it was overshadowed by negative publicity. The company was constantly under a microscope and a target for criticism, a result from previously employed growth tactics that helped it become the global phenomenon that it is. However to transition from startup unicorn to respected and beloved brand, the Uber brand had to mature and this marks that moment.  The new branding will also trickle to Uber Eats (my former team), which in the past has rebranded itself as an attempt stand out from being confused with the ride app.
Fast Company provides a thorough breakdown of the conceptualization process of the process.
The following two tabs change content below.
Rex Pham
Originally from the Bay Area, who then moved to Los Angeles, then out to New York City. NYU Stern MBA c/o 2014. Inspired by the grind of NYC to create something that has value. Lover of all things digital, culture, and brand strategy.